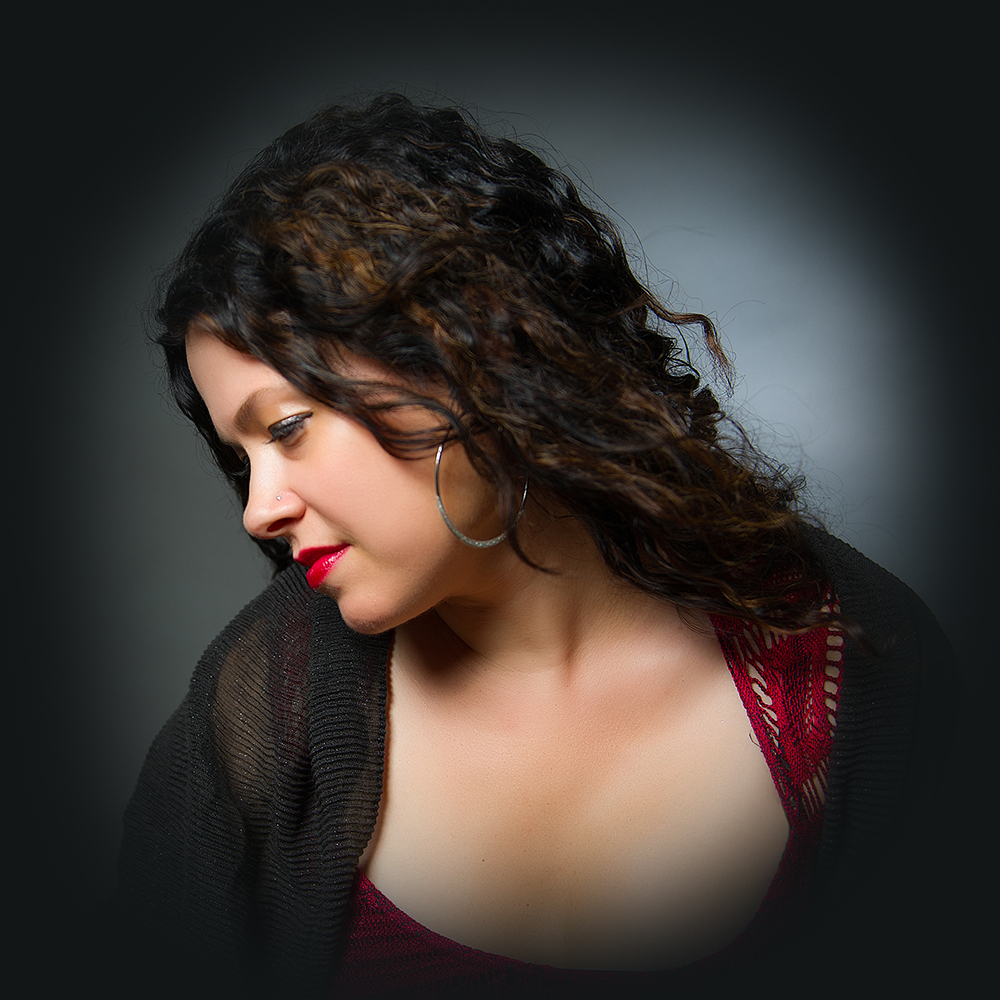 Friends,
I hope that your summer has been sweet and that you and your loved ones are well.
According to tradition, we learn that as we spiritually prepare for the New Year, we have the opportunity to create deep, magical and transcendent changes in our own lives. And so, In that spirit, I am proud to share an important shift in my life with all of you.
With the encouragement and support of beloved friends and family, I have been handling practically every aspect of my business on my own since my father passed away. I am both overwhelmed by and deeply proud of the success I have achieved.
Now, after one of the most successful years of my work (so far), for the first time in my career, I have decided to work with and be represented by a music agency.
read more