"How Long" – An Offering from My Heart to Yours
Dearest Friends, 
I have no words for what has just happened, for what continues to happen in our world. 
"How long
till we become
a world at peace,
till we lay down our arms
and let the warring cease?" 
On the one hand, it's not new: the ways people seem to forget the value of each life. My heart was shattered in Christchurch, just as it was and remains broken for Parkland and Chicago and Oakland and Pittsburgh and Sandy Hook, just as my core is shaken by every moment of human pain and suffering on this planet. 
"How long
until we break the silence
that breaks the hearts?" 
The extreme examples are just that: extreme. But every single day people are angry and aggressive, not only with strangers, but also with those closest to them. Some of us have become so numb to the shocking things around us, big and small, and who can blame us? It's just too much. 9/11 was too much. Gun violence is too much. Personal loss is too much. It's all too much to bear. 
"How long
till we give love unconditionally,
till we see each life as holy?" 
This song that I am releasing today, and even the language I'm using to share it, is unlike anything I've expressed before. In the past, it's felt too hard to even comment. Too often in my life I've remained silent because I couldn't find the words. No More. I still don't have the words, but I want to try. This song is my attempt to sing more directly and inspire change in any way I can. 
"All it takes is a moment
to reach out our hands." 
The reason music matters so much is not because of how it feels for the singer. Music matters because it gives us hope and reminds us to feel. It breaks down the walls, emotionally, psychically, socially. 
I am about to release Believe, my tenth recording. But this moment called for a shift in the plan. And so, my team and I have decided to share this song, How Long, as a gift until we release the whole recording on March 29. It is our small way of helping. We pray it inspires you to find your own responses, so that, together we can begin to regain our hearts, rebuild our connections, and change the way we act and react around others and within ourselves. Click here for the free digital download from my website: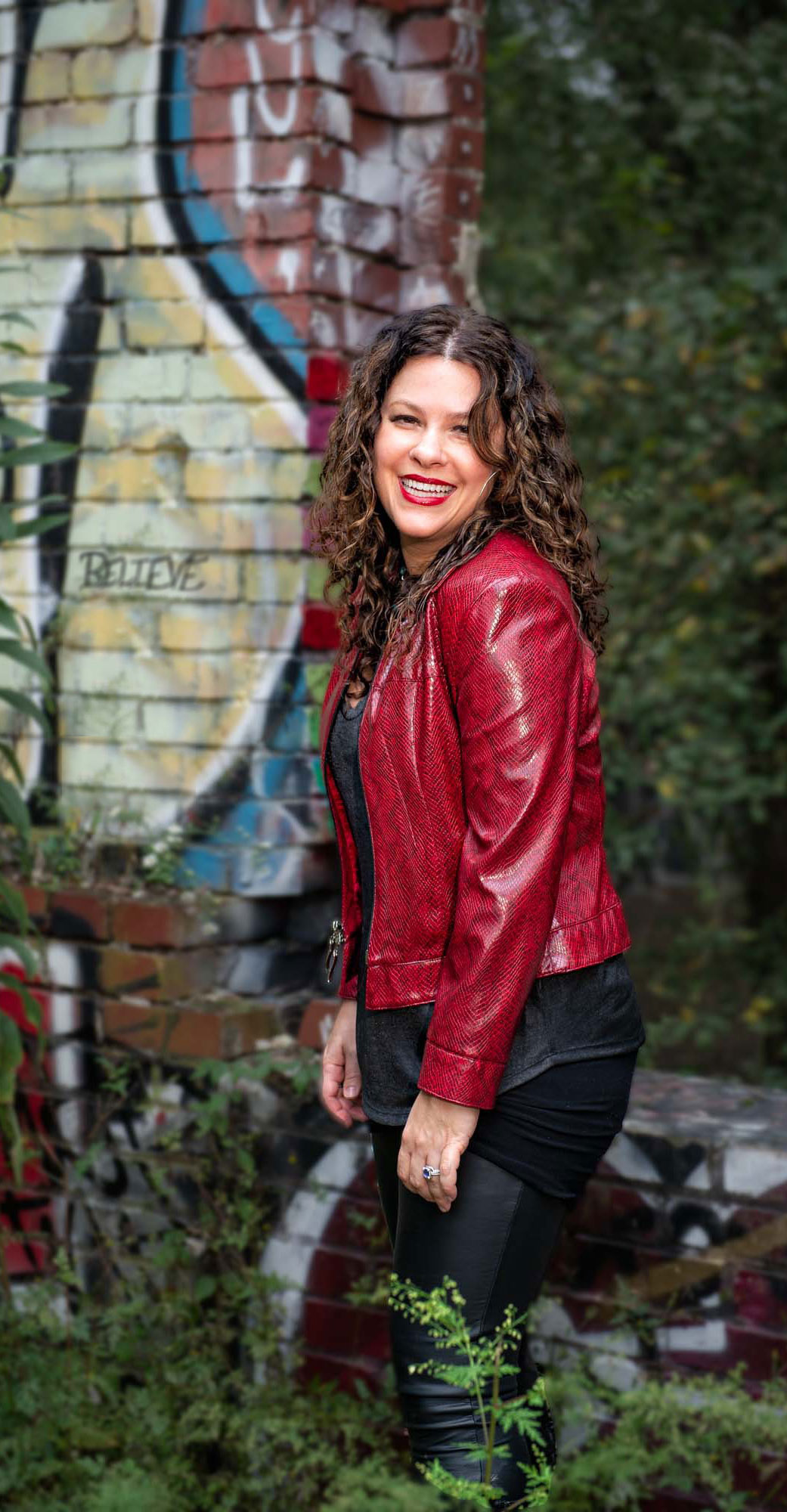 We can't heal the world with a song, but our voices make a difference. 
"I want to stand beside you.
I want to make amends.
I want to see your inside.
I want to be your friend." 
It is my deepest prayer that this song, in its own small way, brings focus, prayer, awareness, and inspiration where they are most needed. The only path forward is to try to love a little more, to see, hear and make space for each other. Each time there is a tragedy we must show up, with more than tears and more than thoughts and prayers. 
Friends, please let's show up together. 
With love, hope, tears and strength,