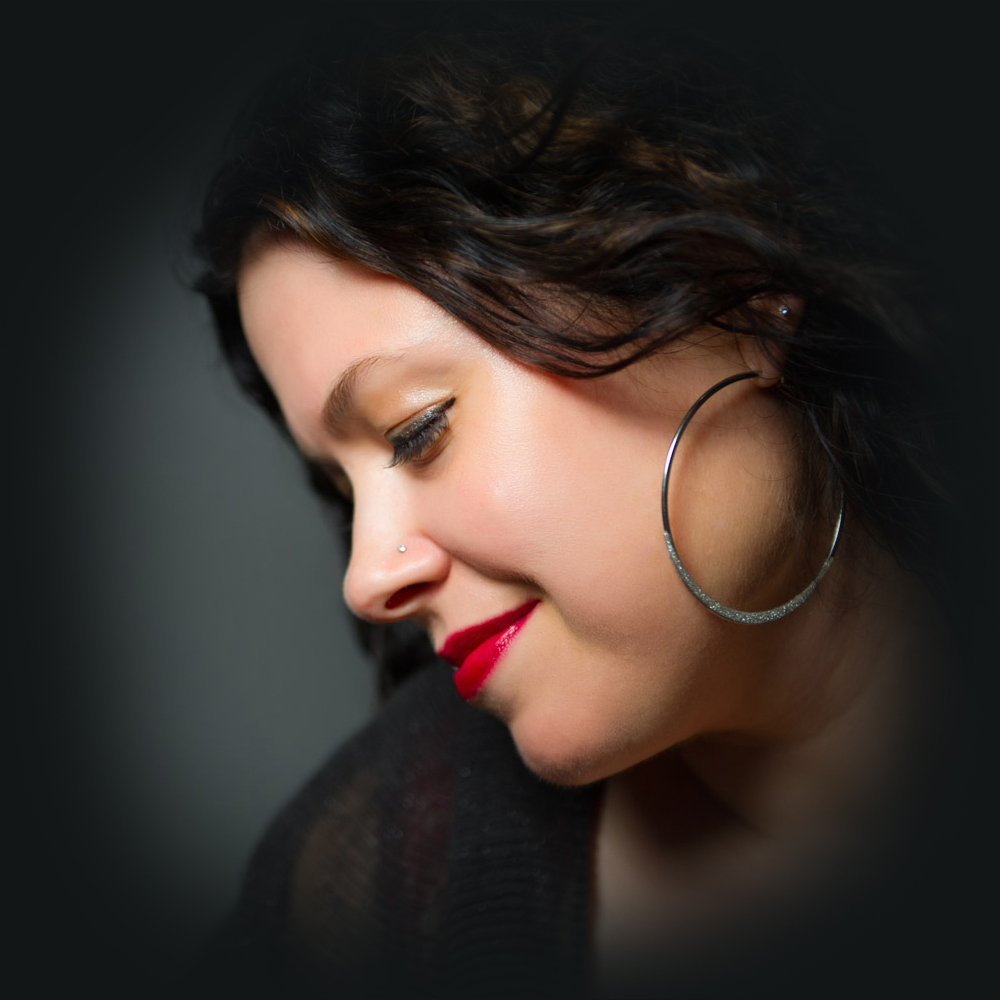 Neshama Carlebach, a leading superstar in Jewish Entertainment, has performed and taught in cities worldwide, has sung on the Broadway stage, has sold more than one million records, and was a six-time entrant in the 2011 Grammy Awards.
Neshama was one of the creators of the Broadway musical "Soul Doctor". In November of 2016, Neshama was inducted into the Brooklyn Hall of Fame, where she received a Certificate of Congressional Recognition for her work.
Neshama is currently touring with her band and gospel choir and joyfully raising her two sons, Rafael and Micah.

"Rabbi Carlebach said 'singing is like praying twice', and his daughter proves this statement. Her voice is heavenly, and even when she's singing in Hebrew, an undeniable feeling of positive love floats out of the speakers. We are a generation of cynics and doubters. For every twelve records you own by morally bankrupt artists, you deserve at least one Neshama Carlebach disc."
Splendid