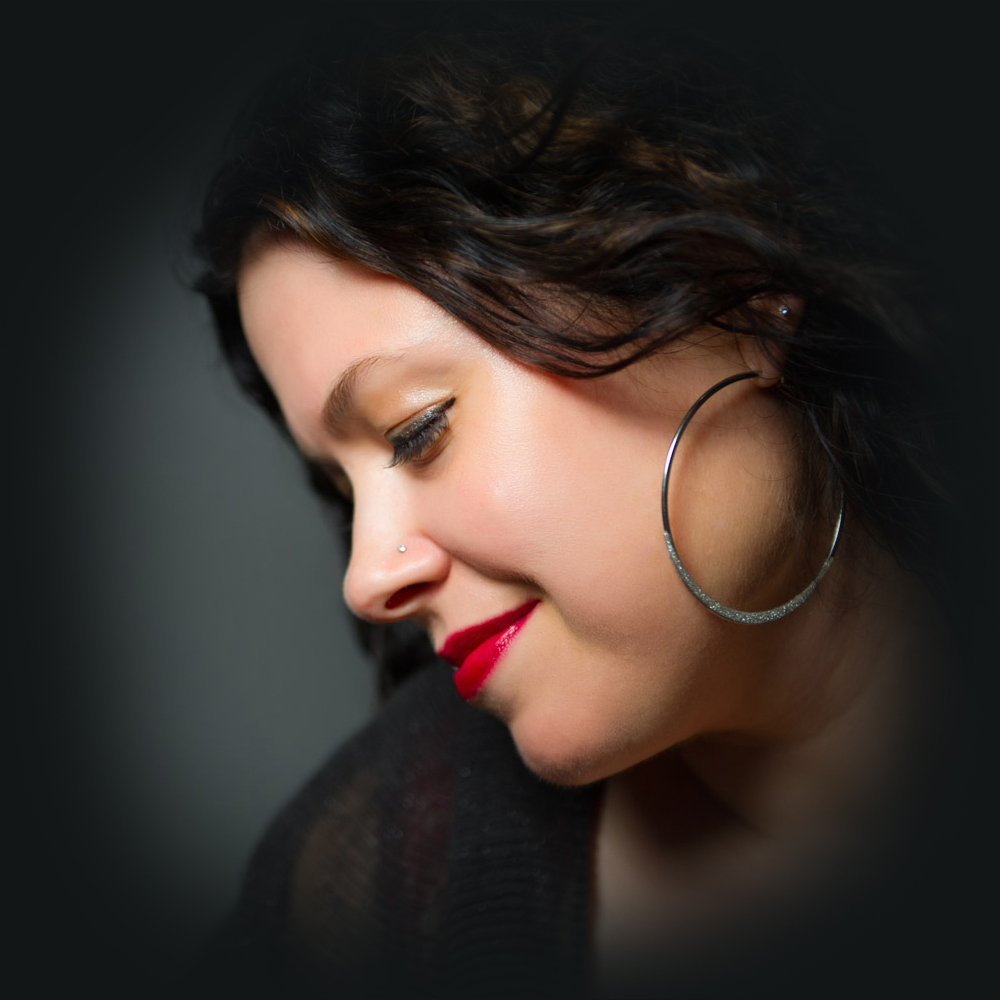 Neshama Carlebach is an award-winning singer, songwriter and educator who has performed and taught in cities around the world.  A winner and four-time nominee in the Independent Music Awards for her most current release, Believe, and winner of the Global Music Awards Silver Award for Outstanding Performance by a female vocalist for the album, Neshama has sold over one million records, making her one of today's best-selling Jewish artists in the world.
She collaborates with musicians of different faiths, and partners with organizations, synagogues, and churches. Neshama has been a cornerstone of major Jewish music festivals across the U.S. and globally, performing in front of thousands at an interfaith peace summit in Mt. Fuji, Japan, at the gates of Auschwitz on Yom Hashoah (Holocaust Remembrance Day) and at countless concerts and gatherings for audiences of all ages and backgrounds.
As the first then-Orthodox woman of her generation to perform for a mixed-gender audience, Neshama is a strong advocate for religious pluralism and human rights. She has sparked public conversations with brave forays into the place of women in Judaism and today's world. During the worldwide pandemic, Neshama was able to pivot and transform her work platform. From her home studio, Neshama performed/participated in over 300 Zoom events, ranging from fundraisers to gala events and life cycle moments where she was able to provide solace, comfort and uplifting music to communities around the world. As the global situation evolves, Neshama is looking forward to continuing to connect with communities virtually as well as through in-person performances.
Neshama was one of the creators and performers of the musical Soul Doctor, which ran on Broadway. In November 2016, Neshama was inducted into the Brooklyn Hall of Fame, where she received a Certificate of Congressional Recognition for her work.
Since her debut album, Soul, in 1996, she has released 10 records, each showcasing  her vocal range, power, versatility, and her unique blend of various genres including classic Hebrew folk songs, contemporary pop music, jazz and gospel. Her most recent release, Believe, includes 12 all-original tracks and features her band and a new gospel choir led by Pastor Milton Vann. Believe has been recognized by the 18th Annual Independent Music Awards with nominations for Best Gospel Album, Best Gospel Song and Best Adult Contemporary Song and Believe won the Vox Pop (Fan Favorite) Award in the Adult Contemporary Song category!
Neshama's message behind the power of believing has led her in a new creative direction.  The jewelry line "Believe" created in collaboration with #100PercentBeads, jeweler Pam Moskowitz and Neshama's business partner, Jackie Tepper, launched in July of 2019.
Neshama began training as a singer and actress at the age of five. As a teenager she performed alongside her father, the late Rabbi Shlomo Carlebach.  Today she lives in New York with her husband Rabbi Menachem Creditor, and their five children.
"Rabbi Carlebach said 'singing is like praying twice', and his daughter proves this statement. Her voice is heavenly, and even when she's singing in Hebrew, an undeniable feeling of positive love floats out of the speakers. We are a generation of cynics and doubters. For every twelve records you own by morally bankrupt artists, you deserve at least one Neshama Carlebach disc."