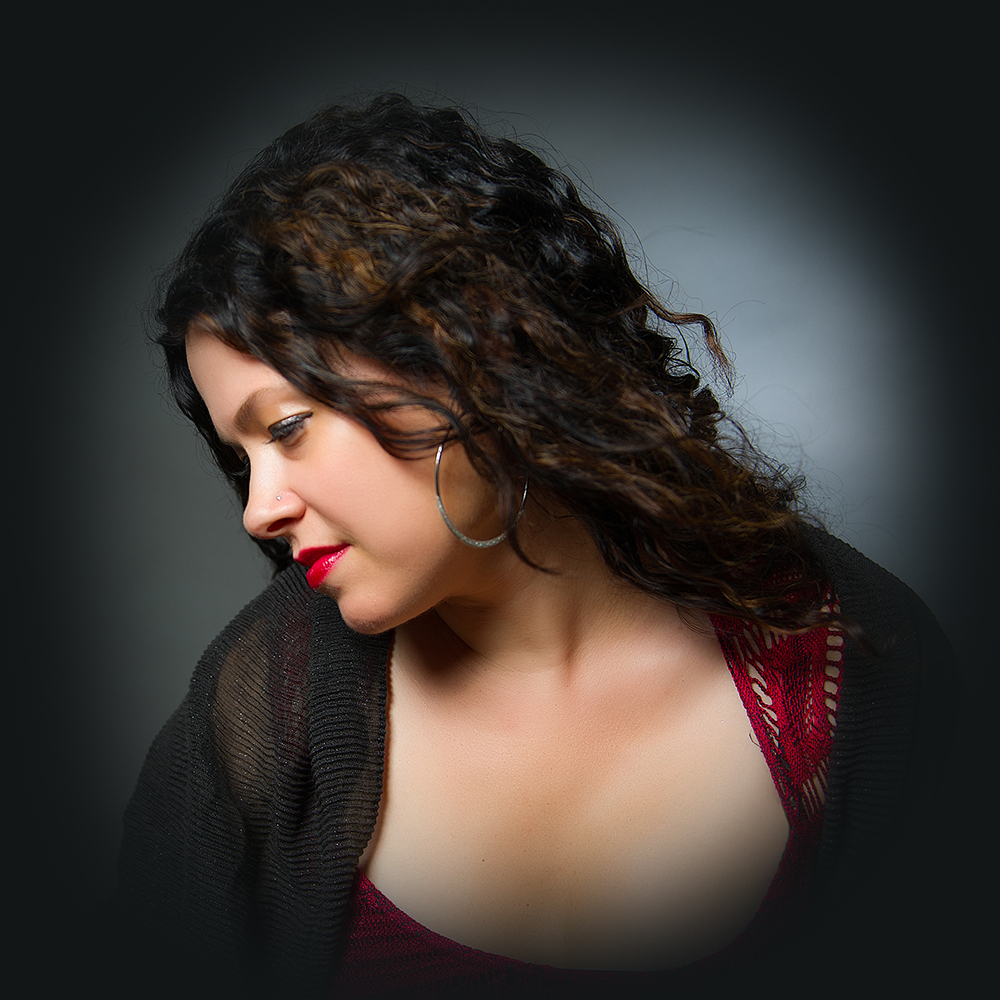 My dear friends, I hope you are all well and happy.
As we are still breathing in the lingering joy of Purim, I wanted to share the piece I wrote last year at this time.
The response I received to that newsletter was overwhelming; truly the pain we each can carry is unfathomable. Deborah Green, again I want to acknowledge you publicly for your ongoing bravery and strength. You inspire me and encourage me to speak my deepest truth aloud. I am forever thankful for that gift and for you.
Today, just one Purim later, our world has shifted so dramatically. My father's mission to see, to make space for, heal, hear and embrace every human has never echoed more loudly in my heart and mind. He taught us that as we laugh with one-half of our hearts, we often cry with the other. The quest for joy is never simple, even on the happiest day of the year. I pray this teaching from my father opens your heart and that his melodies, influence and gigantic, expansive heart continue to be ever-present in this world.
And, as we continue experiencing both laughter and tears, I am thrilled to share my new website with you.
read more
Today, as so many of us we are filled with uncertainty and fear, at this moment of transition in the American Presidency, here is my prayer.
May we Stand as One.
May we be joyous, whole, holy and free.
May we live, bring, and breathe love, more love than ever before.
May we sing and pray with all that we are, loud enough for the whole world to hear, but soft enough to hear the Angels join us.
I love you so very much.
Good Shabbos,
Neshama
---
"The most thunderous sound in the universe is not the attacks from our enemies but the agonizing, poisonous silence of our friends."
-Rabbi Michael Adam Latz
read more