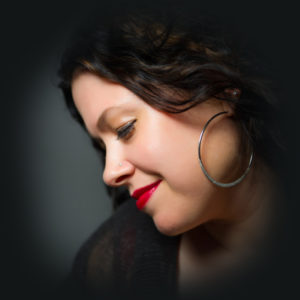 OCTOBER 5, 2017 – Singer/songwriter Neshama Carlebach, a passionate advocate for inclusion in synagogue, will headline Congregation Shirat Hayam's Shir Lanu ("One Song-Every Voice") Inclusion Initiative Celebration October 27 and 28.
"When you're accepting people who are different than you, it means that you have acceptance and love in your heart. Period. And if you don't have love and acceptance in your heart, that's not a place to pray," the six-time entrant in the 2011 Grammy Awards said by phone last week from her New York City apartment.
One of Shirat Hayam's stated missions is to support and provide opportunities for families and individuals with special needs as well as the LGBTQ community, interfaith families, elders and everyone who seeks a genuinely respectful, compassionate and responsive synagogue experience.
"I believe that hands down, this is one of the most important missions in the Jewish world right now. Every single synagogue should have this mission attached to their synagogue statement," Carlebach said.