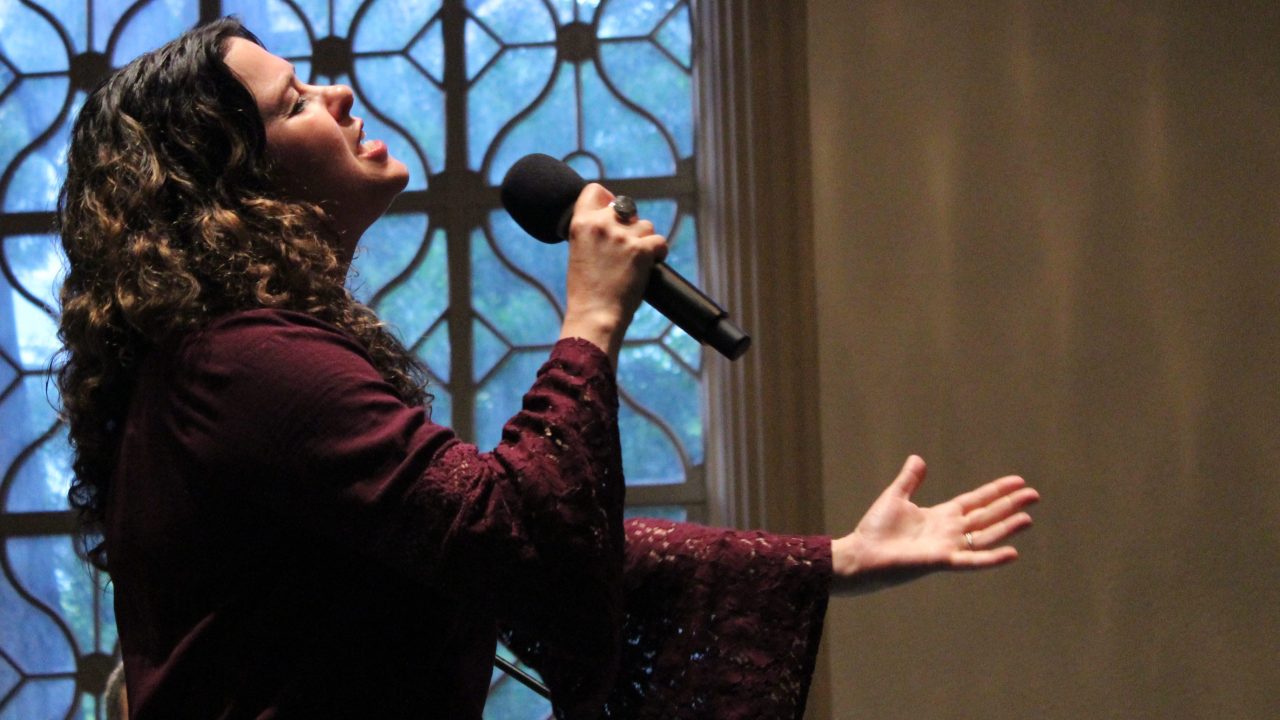 Neshama Carlebach said that as she got ready to deliver her June 12 talk at Congregation Emanu-El, her first impulse was to scream and run out of the room.
It was the sixth time this year the 43-year-old musician was addressing such an audience, all of them since she began speaking publicly about her father, Rabbi Shlomo Carlebach, and the allegations of sexual assault that have swirled around him since his death in 1994. Spurred on by the #MeToo movement, she began to acknowledge these multiple charges in early January, when the Times of Israel published her op-ed, "My Sisters, I Hear You."
The number of women victimized by her father over the years is not known; many who traveled in his circles estimate it was in the hundreds, or higher. The charges ranged from sexually charged late-night phone calls to overly long, inappropriate hugs with teenage girls that sometimes ended with him ejaculating. Many of his accusers live in the Bay Area, but given his reach and how much he traveled, others are scattered throughout the country and beyond.
His family members had never spoken about these allegations until Neshama Carlebach took the plunge this year. A musician who has built her career on performing her father's music and serving as a standard-bearer for his musical legacy, she says her singing career has suffered from the fallout surrounding her father, including a recent push to ban his music from synagogues. If his music isn't sung, she told the crowd, neither is hers.