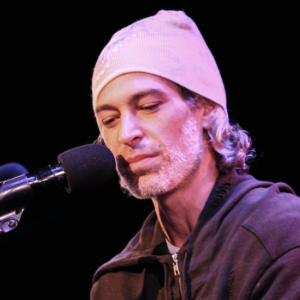 (JTA) — Top Jewish musicians with large Orthodox followings will hold a benefit concert to support JQY, or Jewish Queer Youth.
JQY provides crisis and support resources for at-risk LGBTQ Jewish youth from Orthodox Jewish homes.
Among the artists who will perform at the December 17 concert at Congregation Rodeph Sholom in New York, are Matisyahu, Neshama Carlebach and Eli Schwebel, the organization announced.
Sandi DuBowski, director of a 2001 documentary about gay and lesbian Orthodox Jews trying to reconcile their sexuality with their faith, "Trembling Before G-d," will be honored with the inaugural JQY Trailblazer Award.
"My music is about providing hope and comfort to those who need it. LGBTQ Jewish youth, especially from Orthodox homes, deserve to know that they are loved,"" Matisyahu said in a statement announcing the event.
"I pray that my music sends a message of love and inclusion," Carlebach said in the statement.
"No human being should ever feel like an outsider in our community."
Over 70 percent of JQY participants from Orthodox families have contemplated suicide, according to Rachael Fried, the organization's assistant director and JQY Teen Drop-in Center coordinator.
The Drop-in Center is based at Congregation Bet Simchat Torah in Midtown Manhattan.