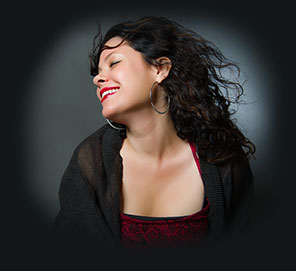 Believe is an 
Independent Music Awards and Global Music Awards Winner!
Click on the album cover to view details.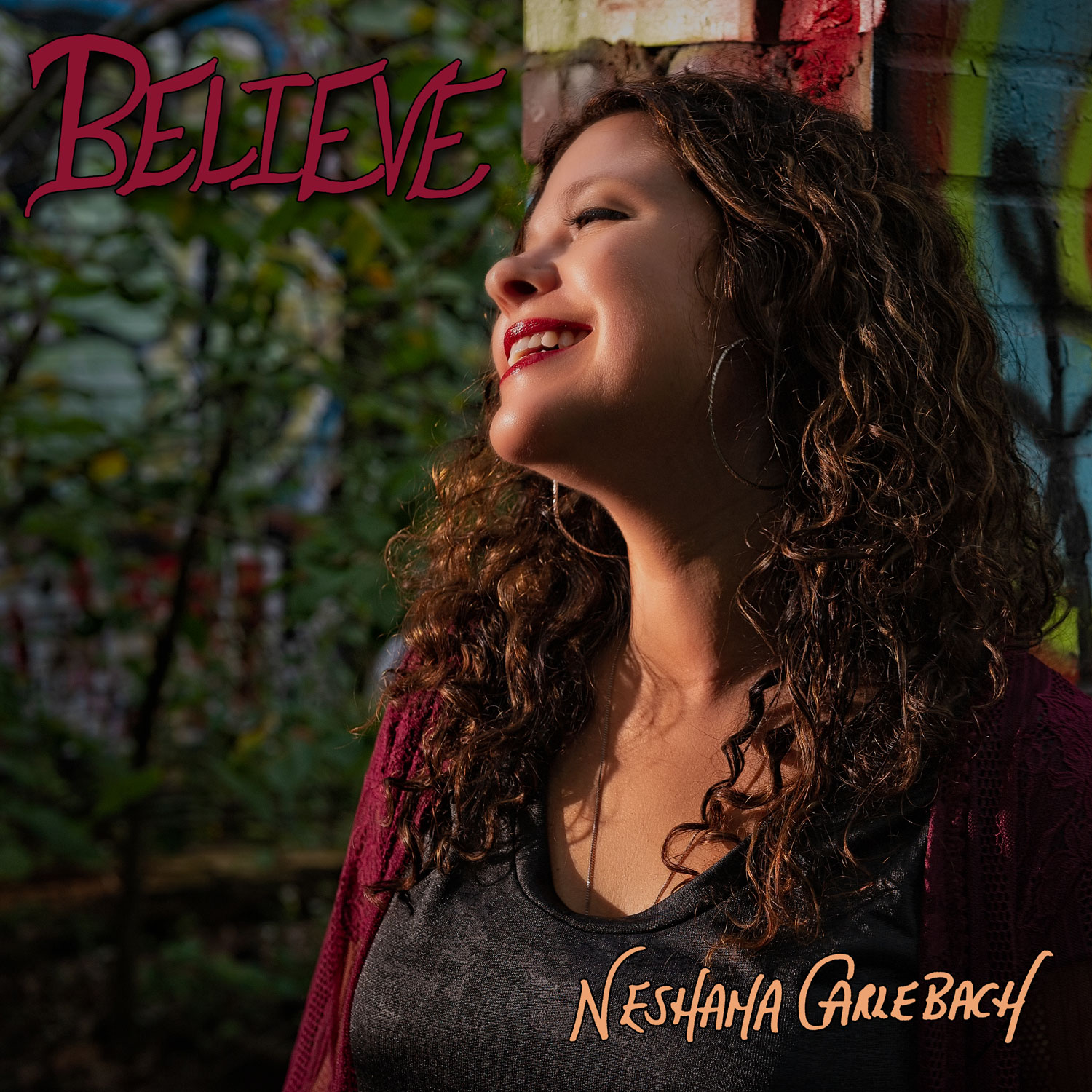 I am thrilled to announce that Believe has received three IMA Nominations: Best Gospel Album as well as Best Gospel and Best Adult Contemporary Song and won the Pop Vox Award for Adult Contemporary Song! We also recently won the Global Music Awards Silver Award for Outstanding Performance by a female vocalist for the title track!
Believe is the recording I always dreamed of creating –  filled with haunting, memorable melodies and prayers I've longed to express. The original songs are both new and deeply familiar.   I feel it is the best music I've performed yet in my career. Your feedback, your excitement, and your support have carried me all these years. Thank you! I hope this new sound and message inspires you, as it has inspired me.
With love, boundless joy, and deepest blessings,
Neshama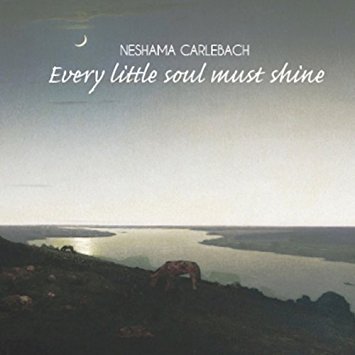 every little soul must shine
Neshama Carlebach's eighth release was commissioned by the PJ Library to initiate the teaching of Hebrew to children under two years of age in the form of lullabies. Children of all ages will love these soft,  peaceful and loving songs.  Yhi Shalom features a rare percussion performance by Neshama's then 4 year old son, Rafael.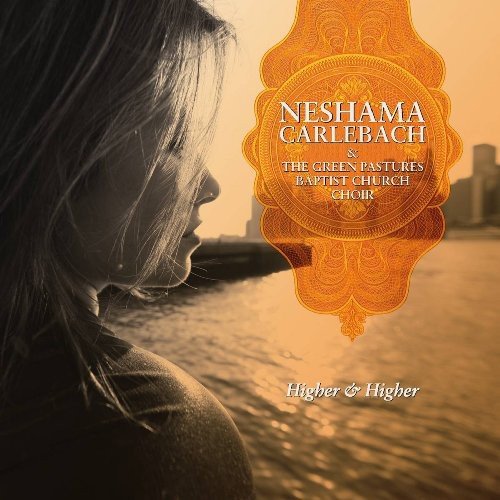 If there is a tenet central to Neshama Carlebach's life and career, it is that from brokenness comes strength. Whether it's the tragic circumstances of her father's death that led to beginning her career or the brutal Hurricane Katrina that led to inspire the album, Higher and Higher, with the Green Pastures Baptist Choir, Neshama is no stranger to anguish, nor the opportunities contained therein for unity. Higher & Higher is the rare intersection of faith and talent, unique given the specificity of the faith behind it, and the universality by which it can be appreciated. Written by a rabbi, performed by his daughter and a Baptist choir, the songs preach in the least secular way, extolling life and its living to the fullest, rather than an exact path. Other than faith, one of Neshama's greatest inspirations on the album was the devastation Hurricane Katrina visited upon New Orleans, an event that had such an impact Neshama and the choir are holding a benefit in conjunction with the release of the record there.  Their song "Ata," a song without words, is a hope-infused blues vocalization that conveys the emotion and spirit Neshama and the choir feel for the fallen city in a manner purer than words. "Higher and Higher," the album's namesake, is both mournful and moving, a message of appreciating life's fleeting nature. What was born out of fear and sadness has become inspiration, from destruction came creation. Neshama and the Green Pastures Baptist Church Choir have a salve for some of the suffering they see throughout the world. "People need one piece of hope, one shred of faith to cling to that makes us feel that all we're doing and all the craziness is worthwhile, that we're not alone," says Carlebach. This album is ten pieces of that hope.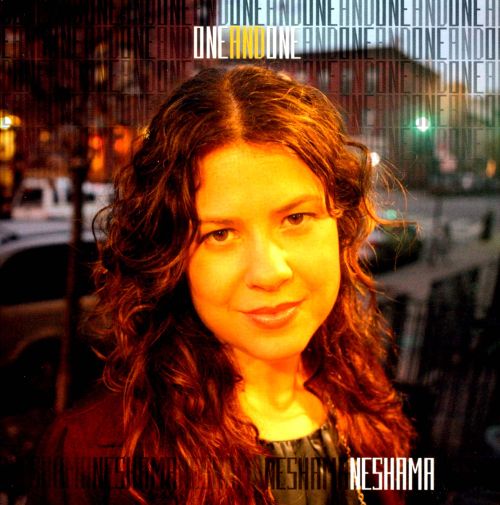 Neshama's fifth solo CD, 
One and One
, was released in 2008. This recording consists of all-original music with English lyrics. The title track, One and One, showcases the Green Pastures Baptist Church Choir. Neshama writes, "My father said the greatest downfall of humankind is our inability to connect to all people in this world. We think One and One is Two, but One and One is One."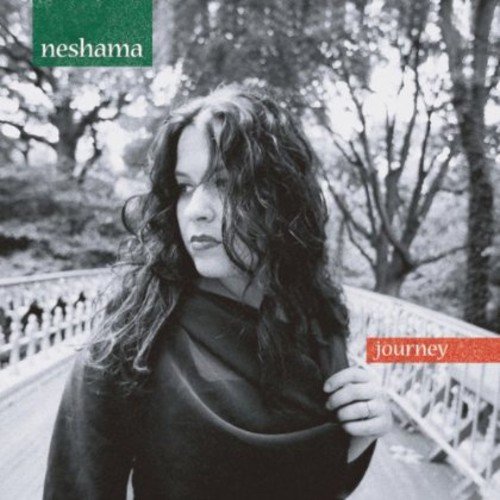 Neshama's fifth CD, Journey,  combines a sweet mix of the simplicity of her father's melodies,  with jazz and earthy folk grooves.  Neshama's musical growth is evident in this showcase of  moving versatility and impressive vocal range. Of Journey's thirteen acoustic songs, eleven were composed by Rabbi Shlomo Carlebach, and two original songs, "Ata Hu" and "Min Hametzar" were written by David Morgan and Neshama Carlebach. All the songs are in Hebrew besides Shlomo's English classic "Return Again" and "Niggun Neshama," a melody with no words, recorded on this CD for the first time. All the ingredients are present to transport the listener on his/her own uplifting and spiritual Journey.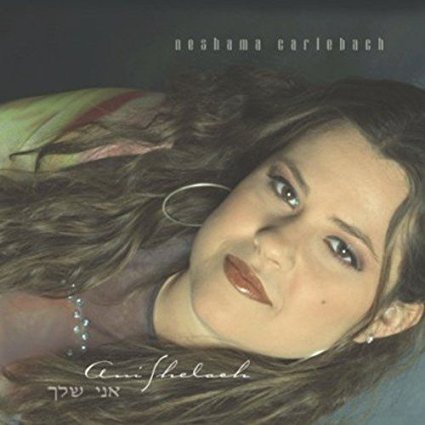 Neshama Carlebach's third release, originally released in 2001 and recorded in Hebrew, includes both pop and mystical Hebrew folk songs. Continuing her progression toward creating a new platform to celebrate her father Shlomo Carlebach's music, she is passionate about her interpretation and promotion of her father's songs and his spiritual message. This disc features a version of Shlomo's most well-known song, "Am Ysrael Chai."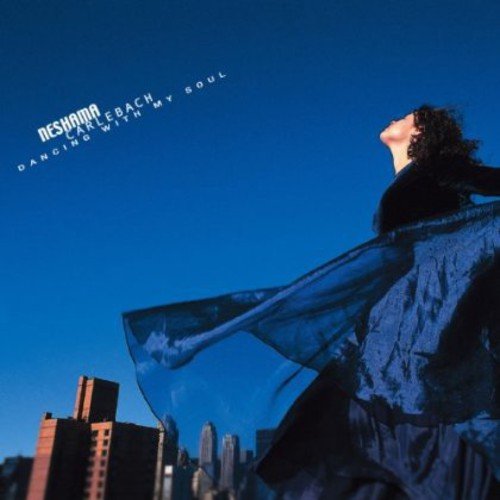 Neshama Carlebach s second album, which saw limited release in 2000, is a mystical blend of classic Hebrew folk songs and contemporary original music that will uplift your soul. Featuring four tracks written by her father Shlomo, which were never recorded before his death, the album was produced by noted jazz recording artist David Morgan (CBS TV, Peter Himmelman, Kelly Mittleman).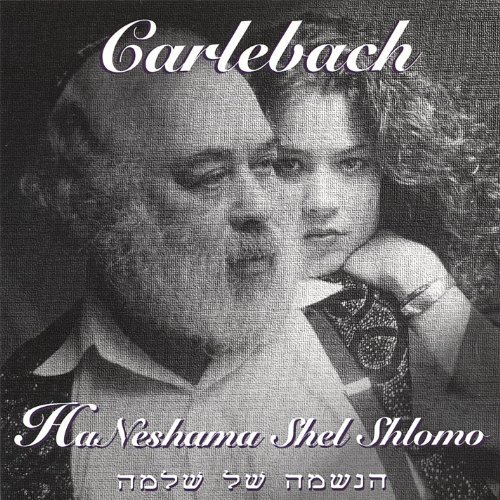 This duet album recording is possibly the highest selling Jewish recording of all time.
Created weeks before Rabbi Shlomo Carlebach left the world,  HaNeshama Shel Shlomo is both Shlomo's final recording and a clear passage of a musical legacy to his daughter, Neshama. The songs were chosen by both Shlomo and Neshama and represent their favorite memories from the five years they performed on stage together.  The love and the harmony between father and daughter is both palpable and inspiring.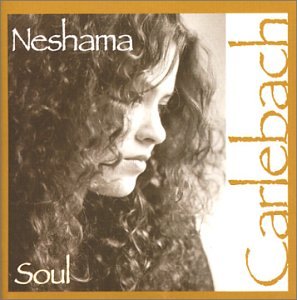 Released in 1996, this is Neshama s first record and features traditional Hebrew folk soul music sung in Hebrew. A remarkable debut!